Posted:

August 13, 2021, 17:52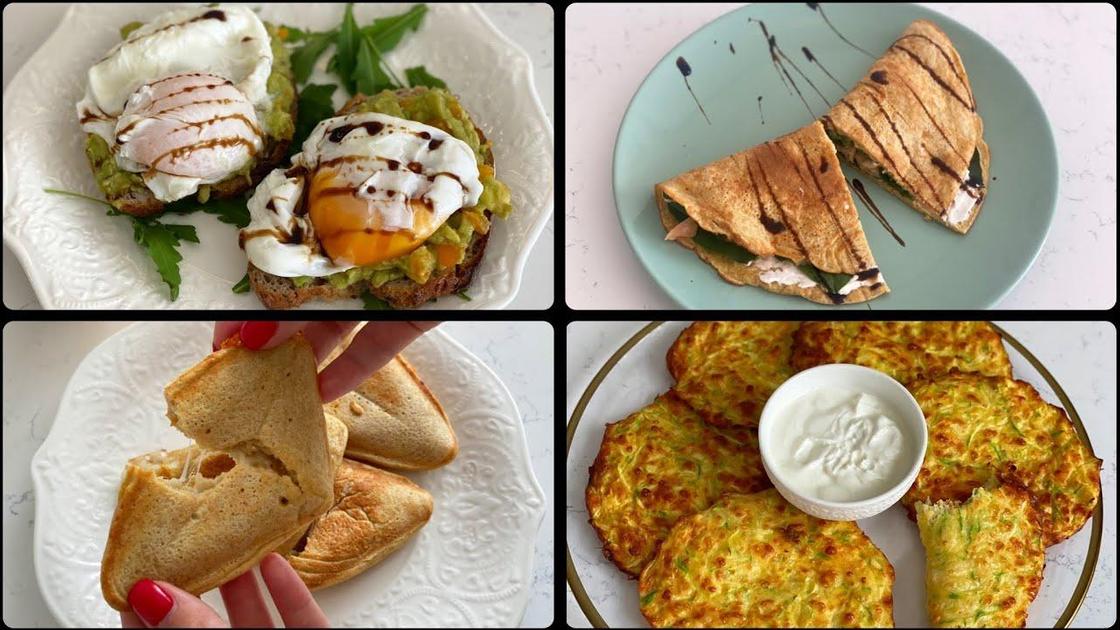 From the first complete and nutritious meal depends on the productivity and performance of the person. It is important in the morning to recharge the body with energy. I'll show you how to make four different healthy breakfasts in less than half an hour each.
Before reading the recipes, subscribe to my Instagram page and YouTube channel. There you will find recipes for mouth-watering and delicious dishes.
Breakfast with avocado
I'll start by making breakfast with avocado. This berry is easy on the stomach and has a lot of beneficial properties. Before cooking, keep in mind that avocados are perishable and environmentally sensitive.
For the dish I take the following ingredients:
Ripe avocado and tomato – 1 pc.;
slices of bread and eggs – 4 pcs.;
Sunflower oil – 1 tbsp. for ;
Salt to taste.
Take a medium-sized tomato or two small tomatoes. Let's start cooking:
Cut the avocado in half and remove the pit with a knife.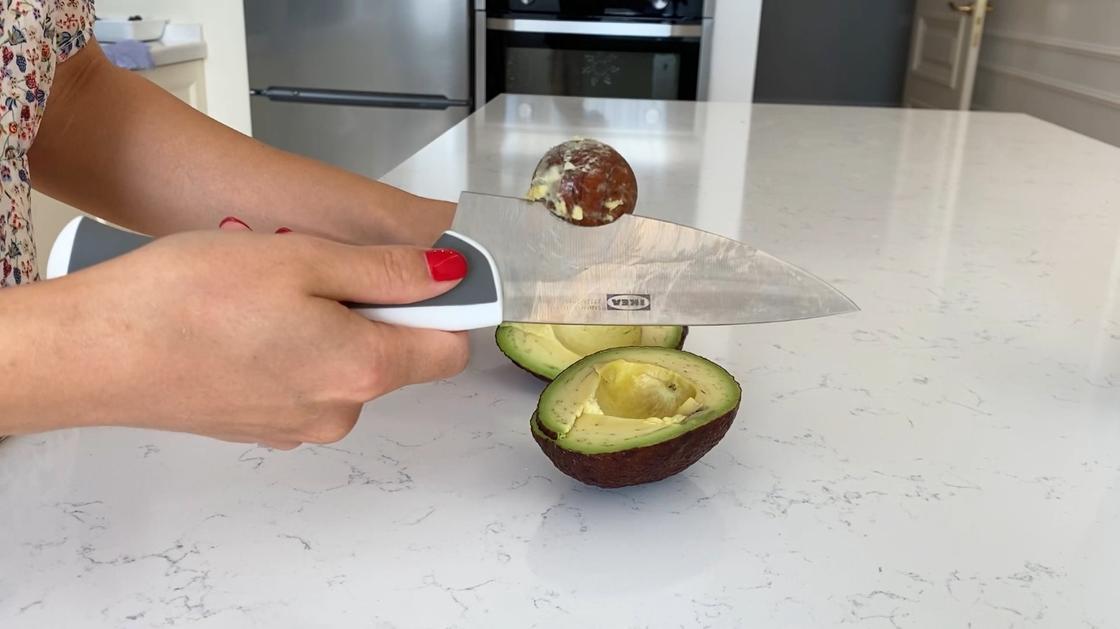 Separate the pulp from the peel with a spoon.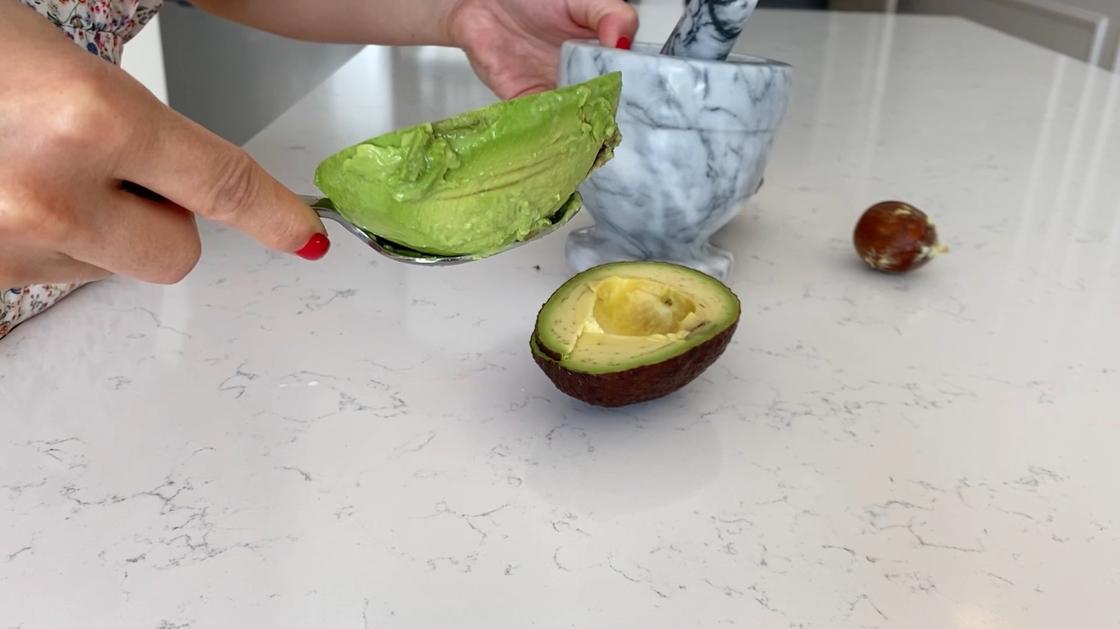 I crush well with a pestle. You can soften avocados with a fork. To make breakfast tasty, the berries should be soft and ripe.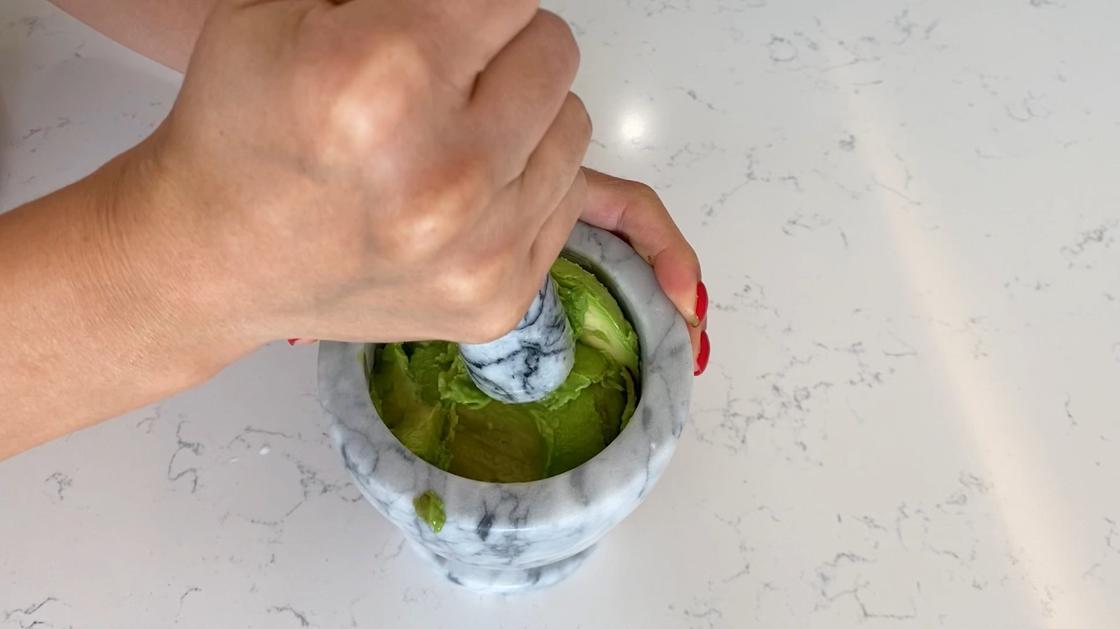 Transfer the mass to a separate bowl.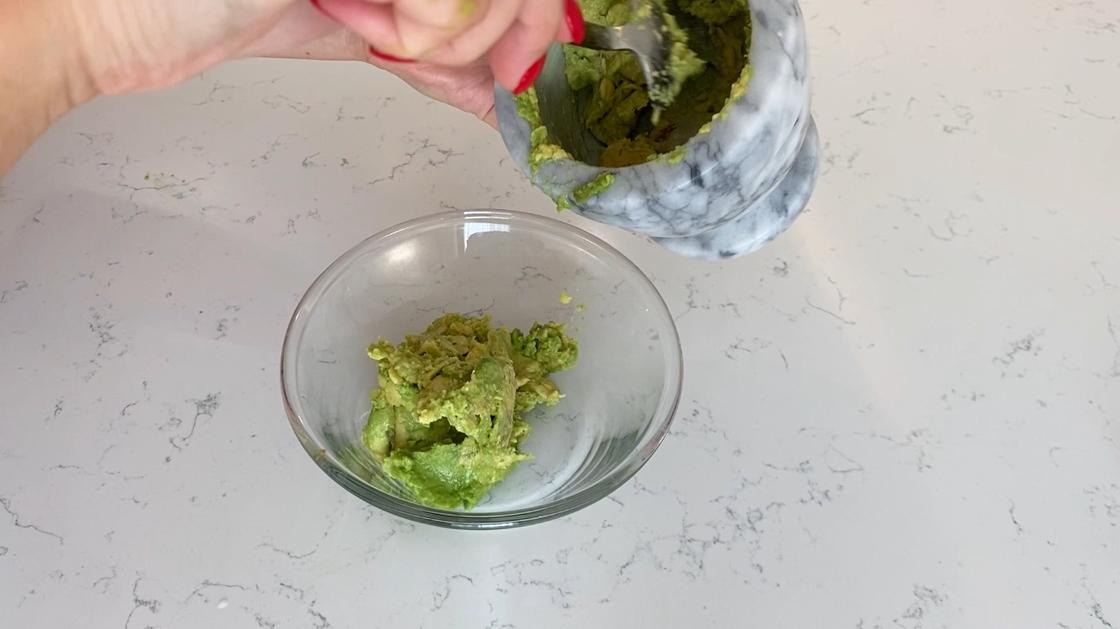 Finely chop the tomatoes and add them to the bowl with the avocado.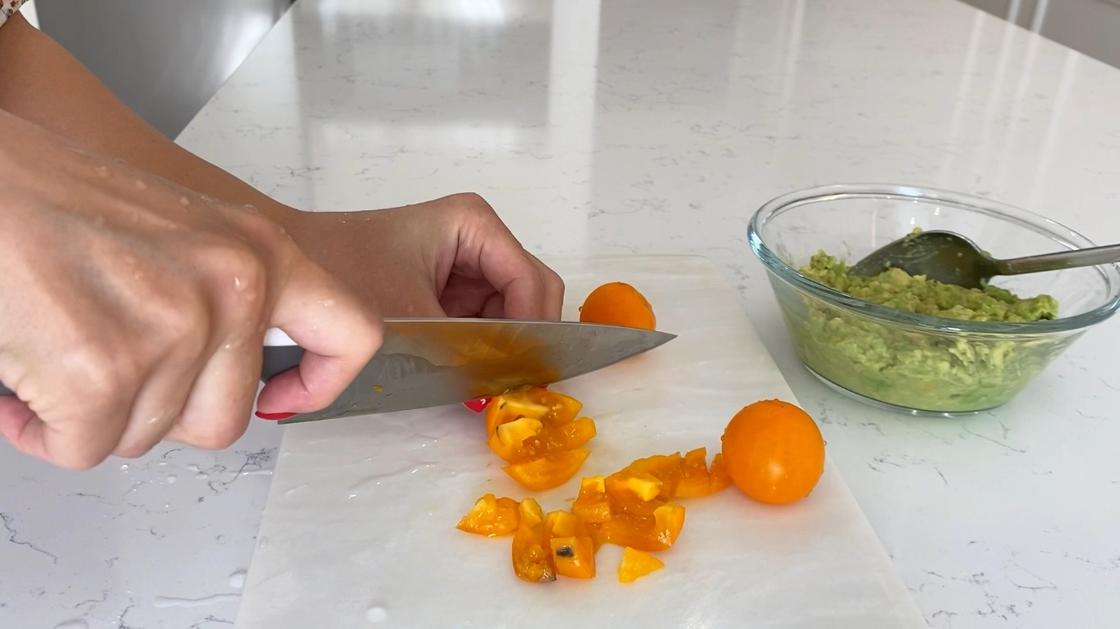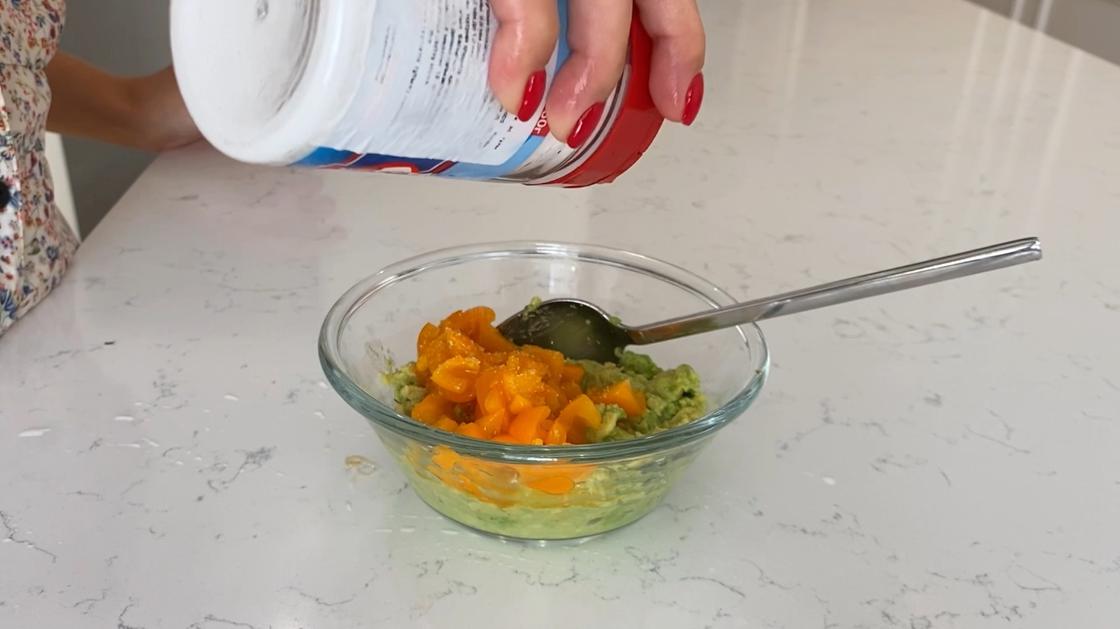 I mix the ingredients well. At this point, you can add lemon juice to make the original guacamole.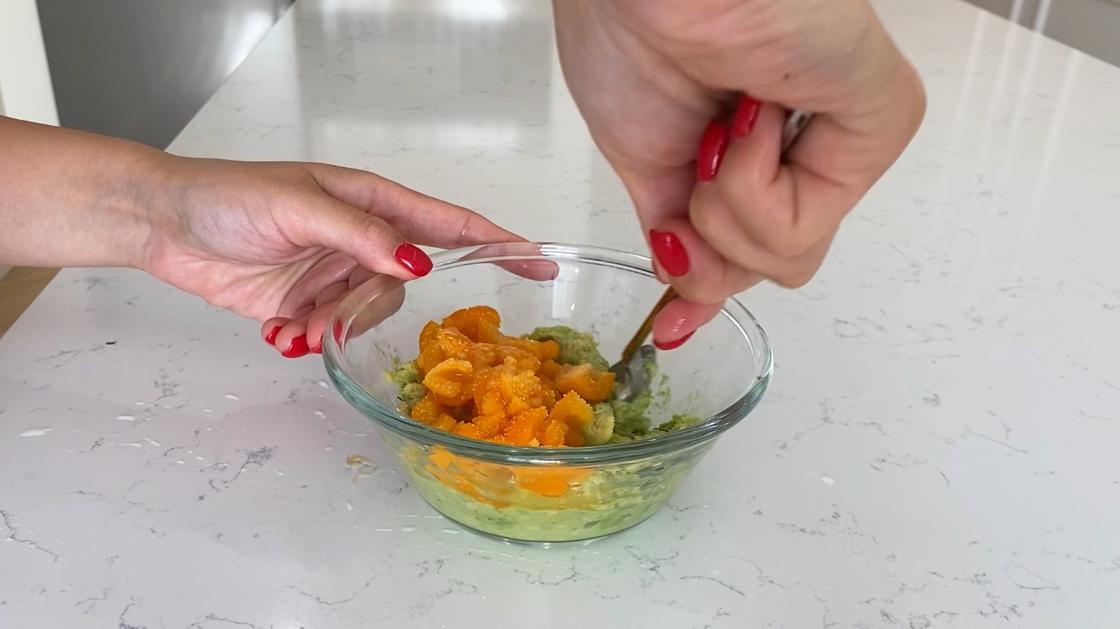 Now I spread the resulting mass on special unleavened bread.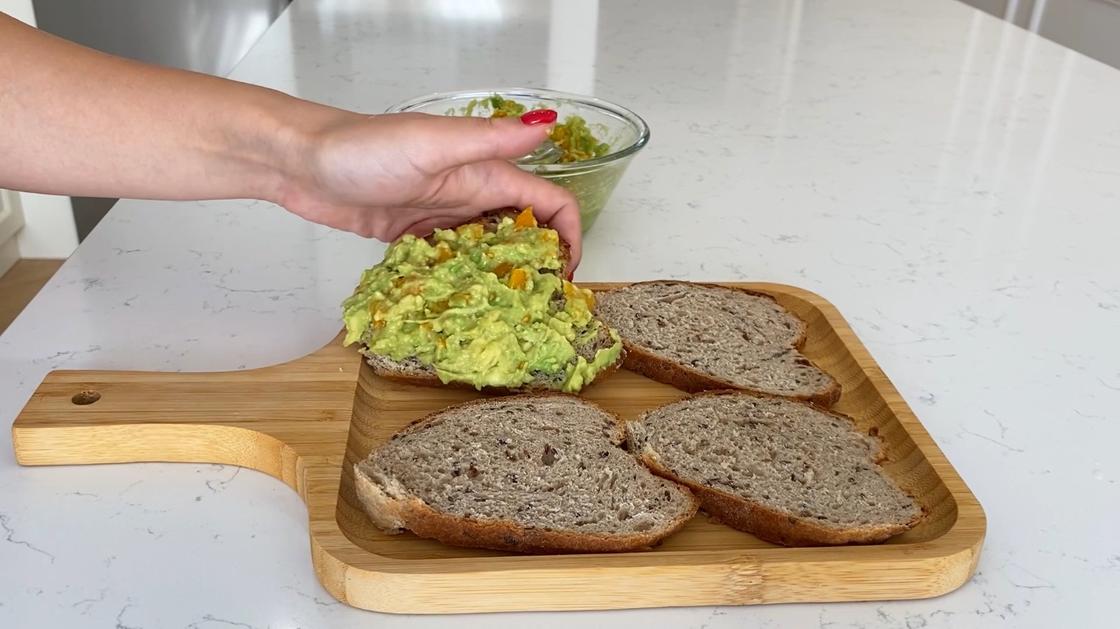 Put a boiled egg on top of it. I set it up as follows:
I pour water into a saucepan, and leave it to boil. Pour a little sunflower oil into the boiling water.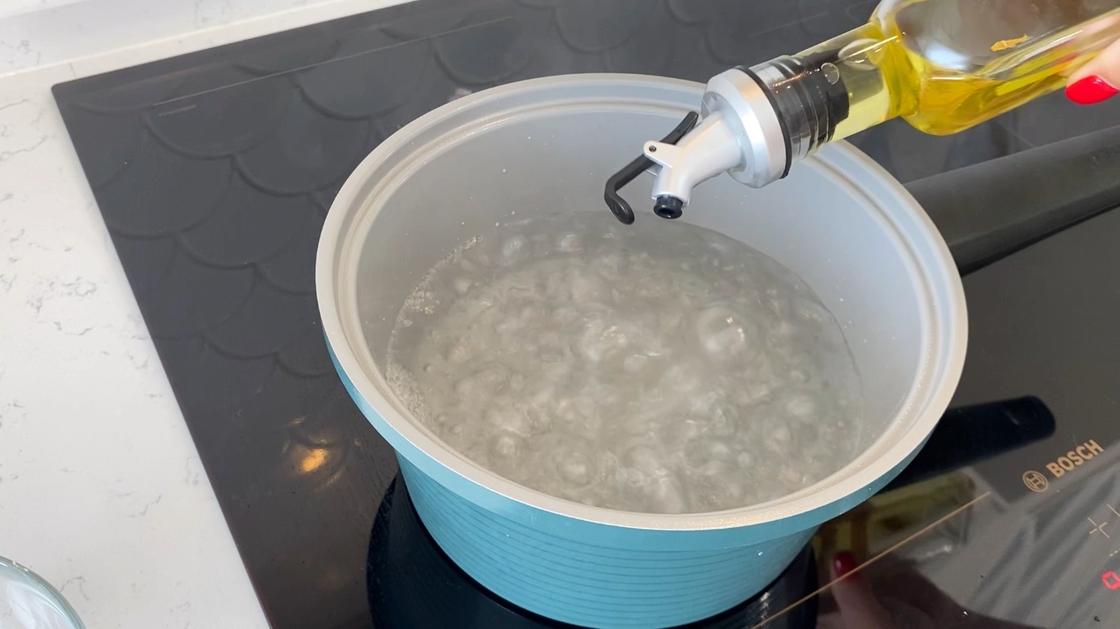 I broke an egg in a bowl.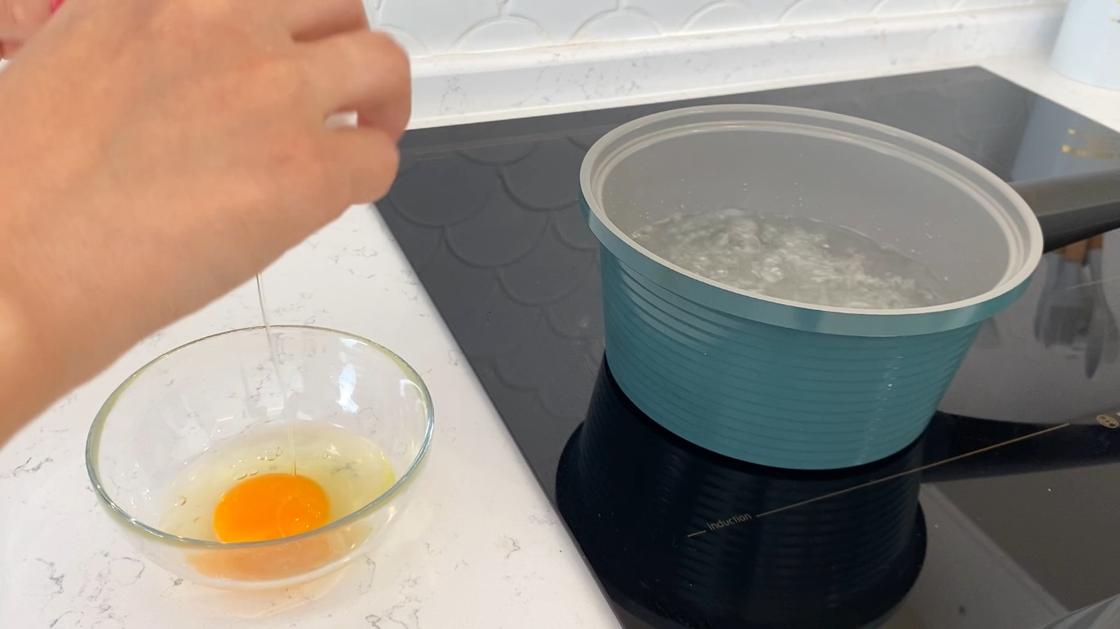 Stir the boiling liquid with a spoon to make a funnel. Once that was done, I quickly inserted the egg. I cook 4-5 minutes.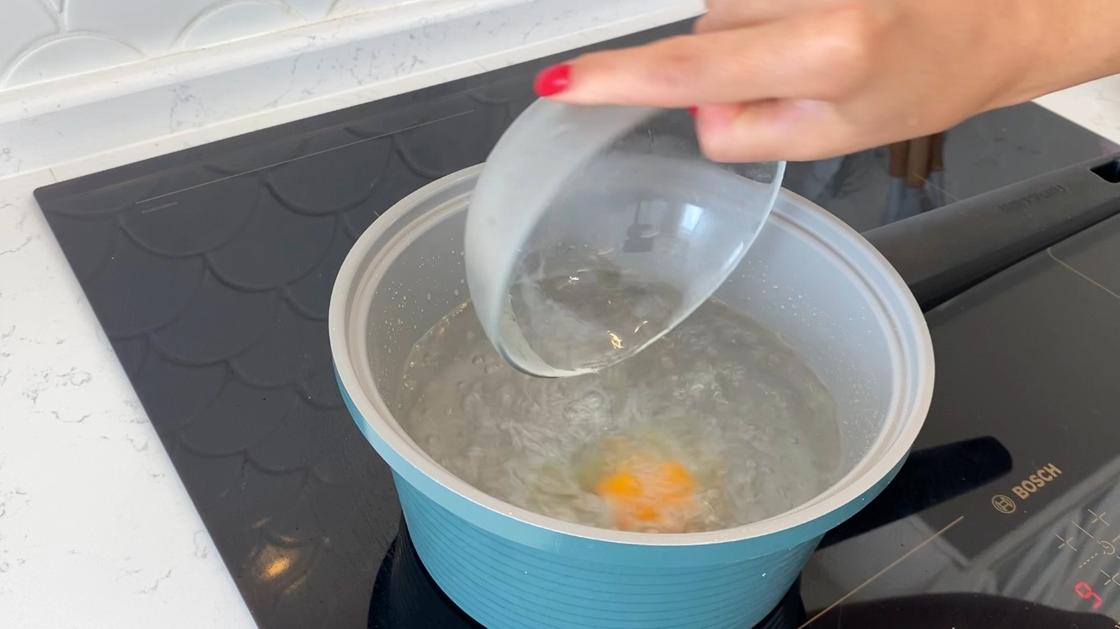 Take out the finished boiled eggs and put them on top of the sauce on the bread. I cook each egg separately.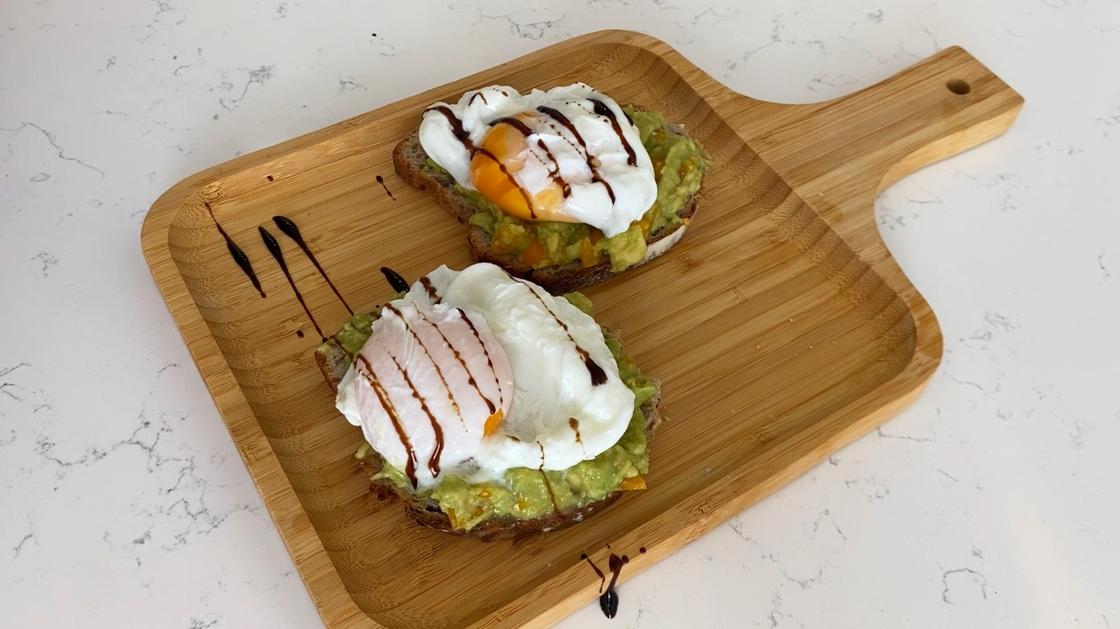 Avocado breakfast is ready. I added balsamic sauce on top.
Zucchini pancakes
I will make pancakes from zucchini. This is a very popular dish because it's quick to prepare and doesn't cost a lot of money on groceries. So, I will need these components:
zucchini – 1 pc .;
eggs – 2 pcs.;
Flour – 2 tbsp. for ;
cheese – 100-150 g;
baking powder – 0.5 tsp;
Salt to taste.
The cooking process is as follows:
Zucchini grated on a coarse grater in a deep dish.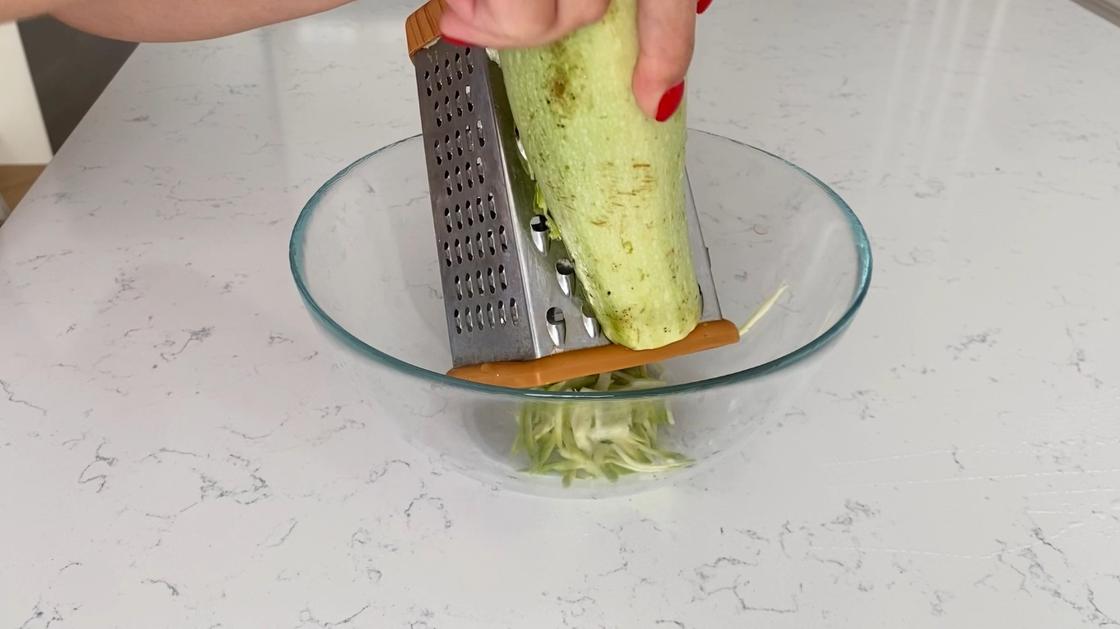 A lot of water comes out of the vegetables, so I squeeze them with my hands.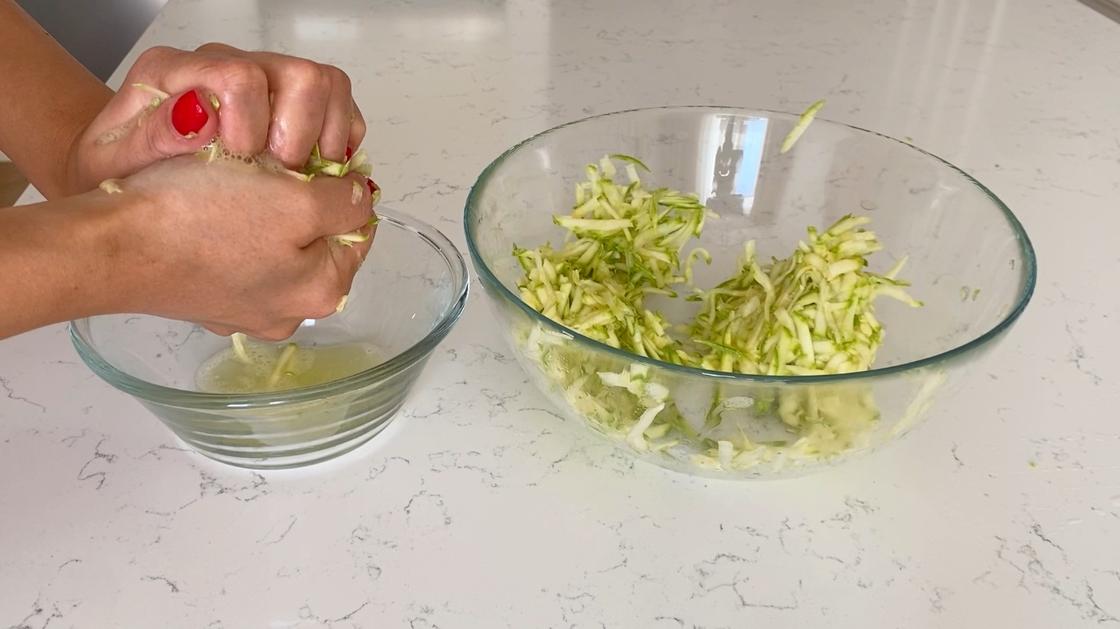 Add the broken eggs and the mass of salt.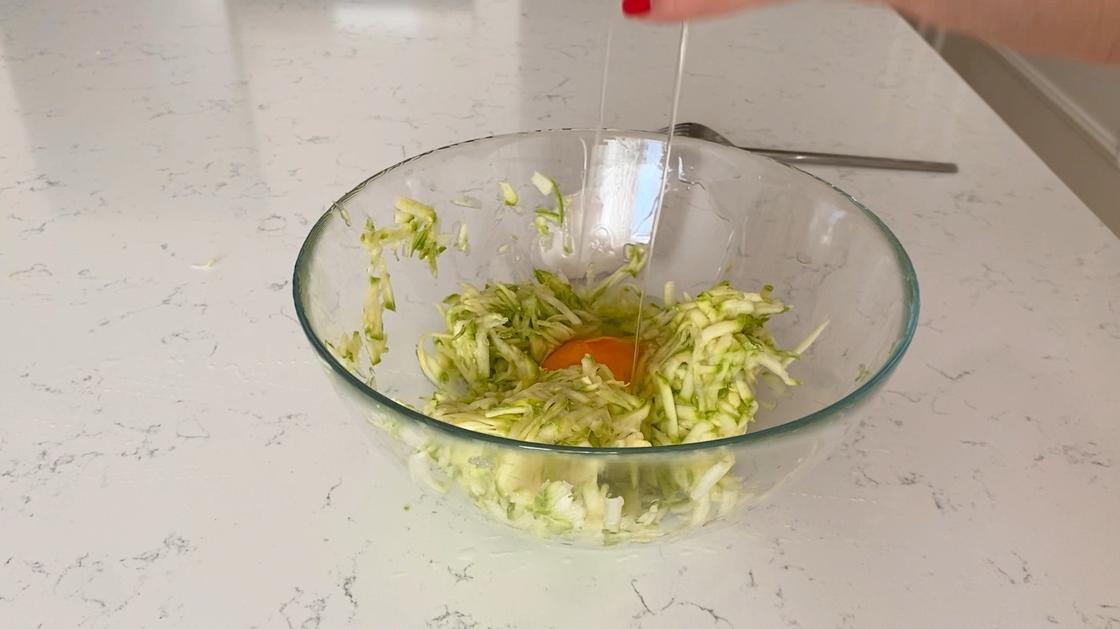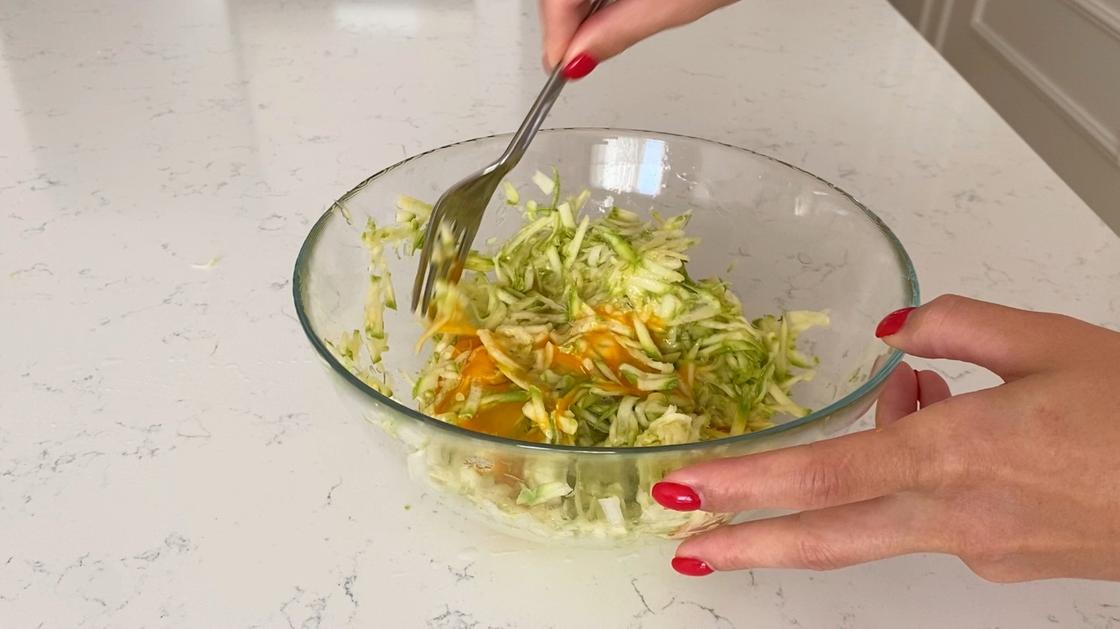 I grated the cheese on a fine grater and added it to the zucchini. I mix.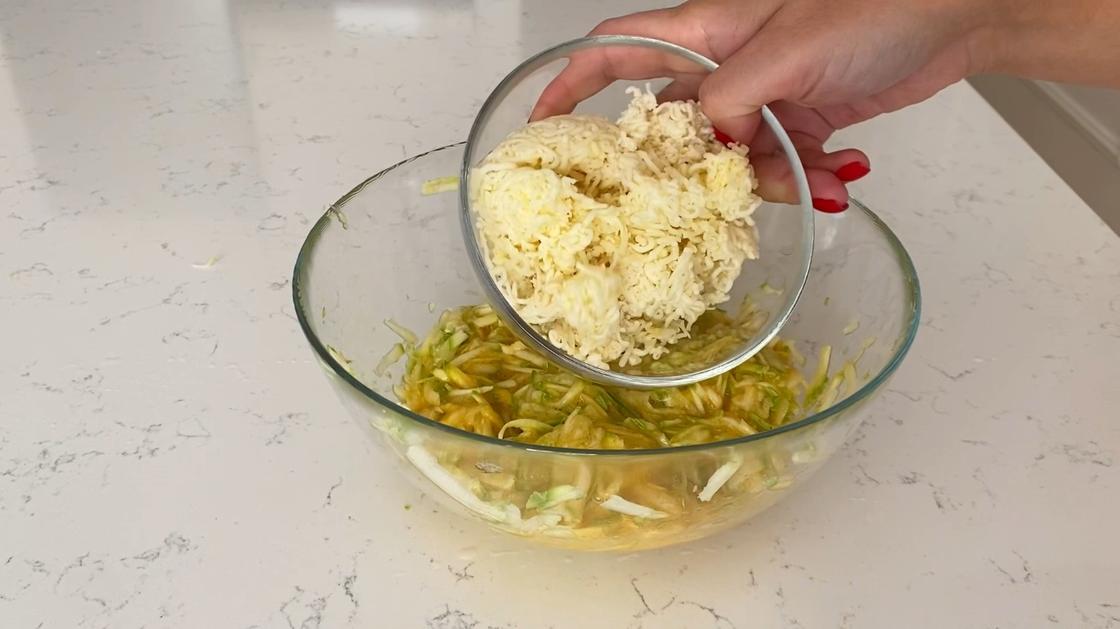 Add flour mixed with baking powder and stir.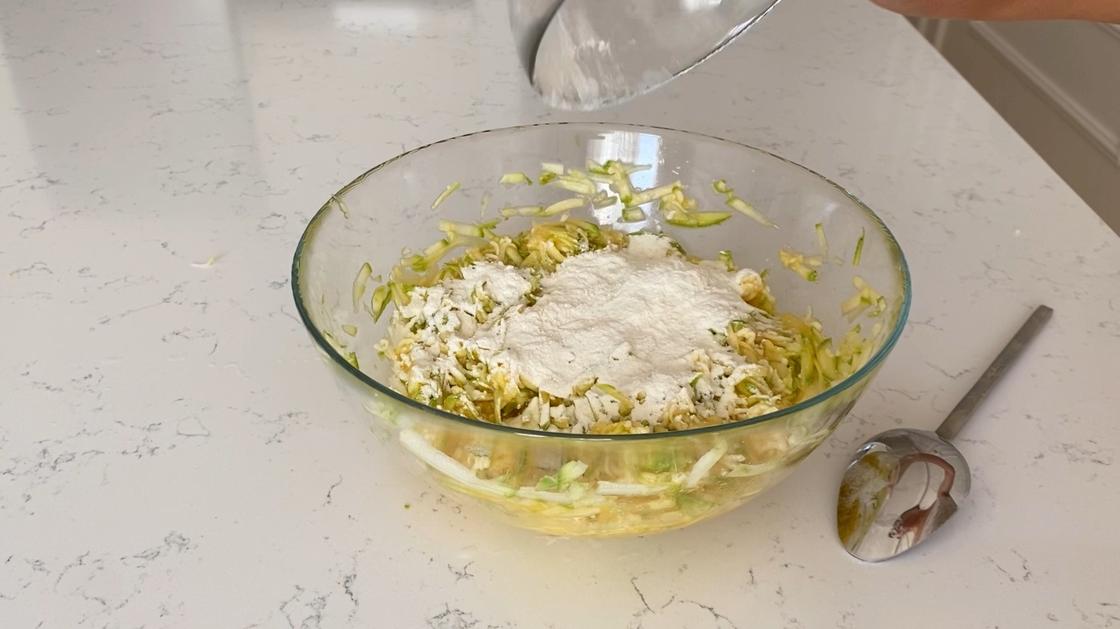 I cover a baking sheet with parchment paper and spread 2 tablespoons of the workpiece on top, forming a circle.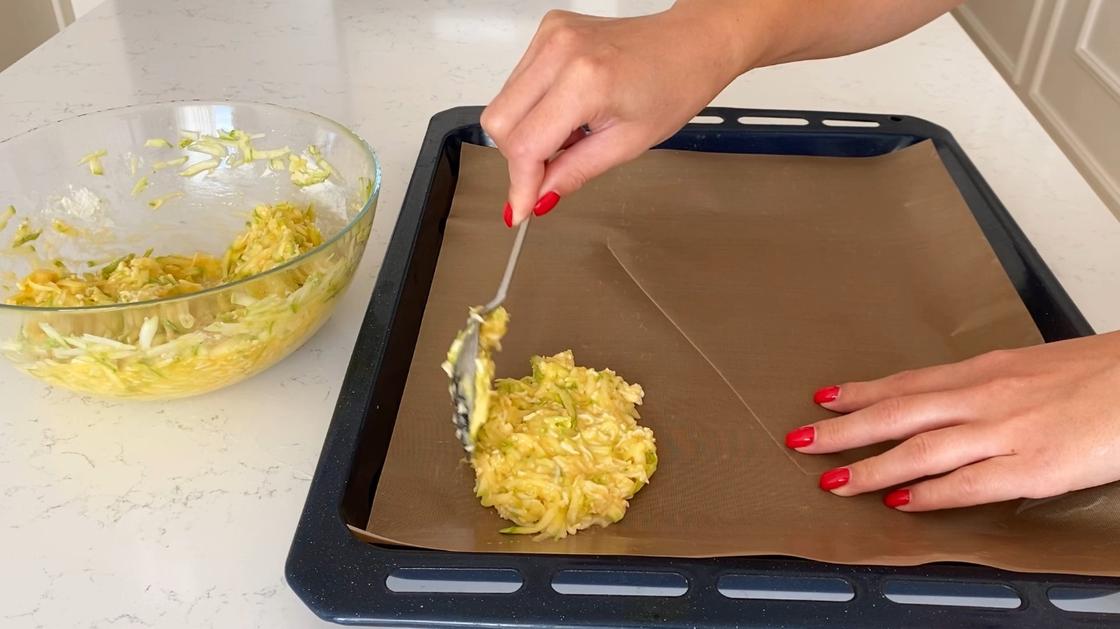 I preheat the oven to 180 ° C, send pancakes into it and cook for 30 minutes.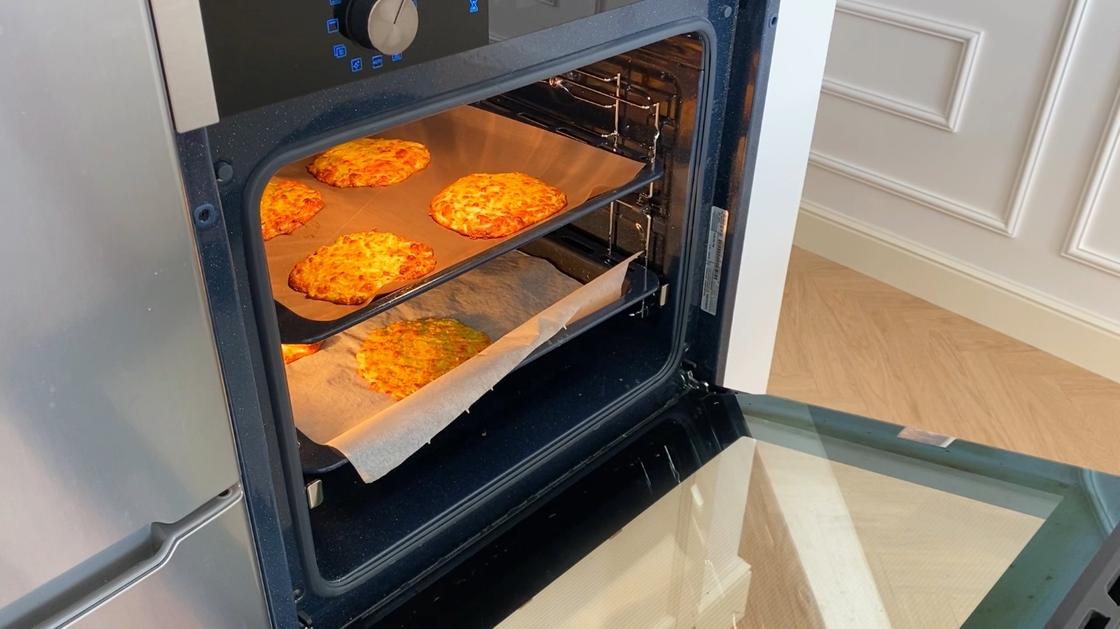 The advantage of such pancakes is that you do not need to cook them in a frying pan and oil. The dish is tasty, without excess flour and fat. I recommend using it with sour cream.
oatmeal pancakes
Oatmeal pancakes are a staple of a healthy diet. There are many recipes, but I will explain a simple method of preparation. First of all, I take the following products:
milk – 150 ml;
Oatmeal – 8 tablespoons. for ;
eggs – 3 pcs.;
salt to taste;
Curd cheese, sour cream, spinach, salmon – optional.
For quick cooking, I will use a blender:
I cracked the eggs into the bowl and added the oatmeal, milk, and salt.
I whipped the products with a mixer – the dough is ready. A homogeneous liquid mass was obtained.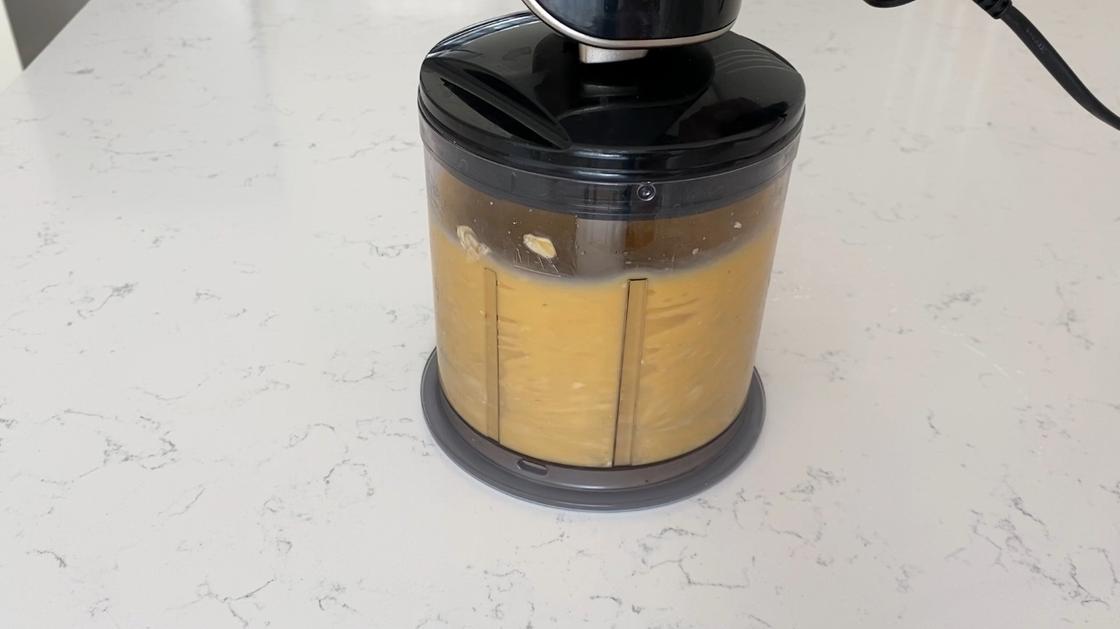 I put a frying pan on the fire, pour oil.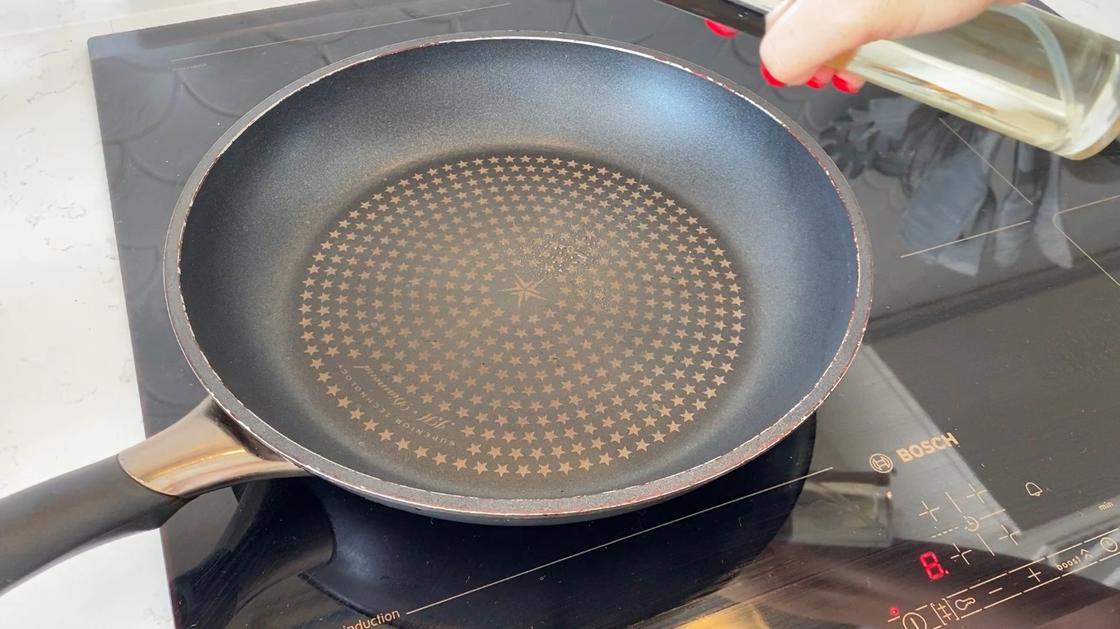 I divided the dough into two parts to make two servings (all recipes provided are designed for two servings). The dough was poured into the pan.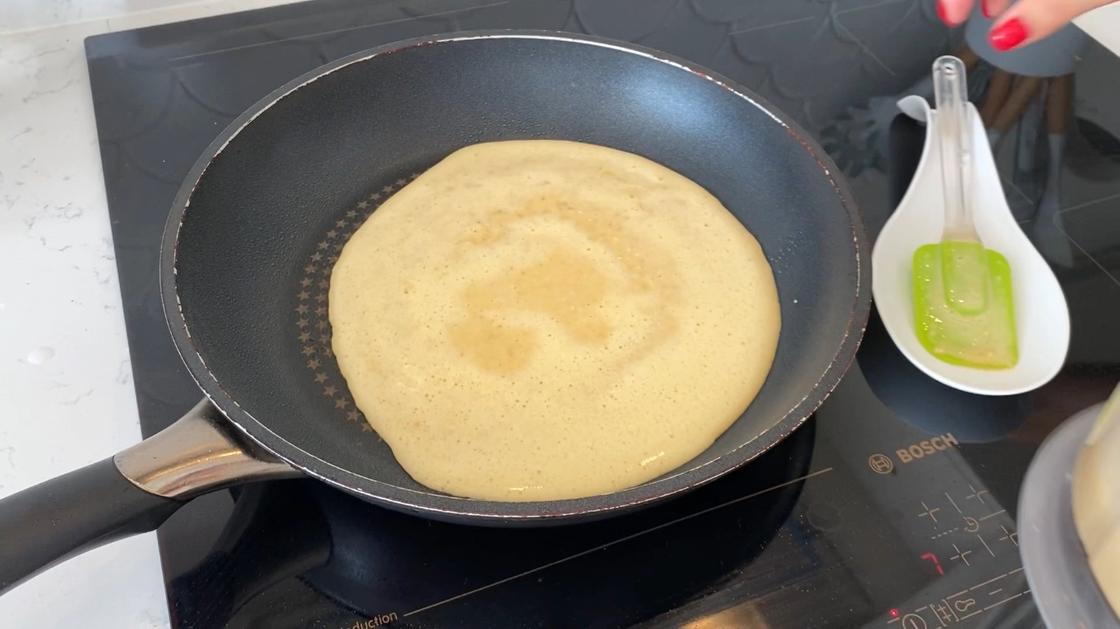 covered with a lid. Cook over medium heat until bottom is completely brown.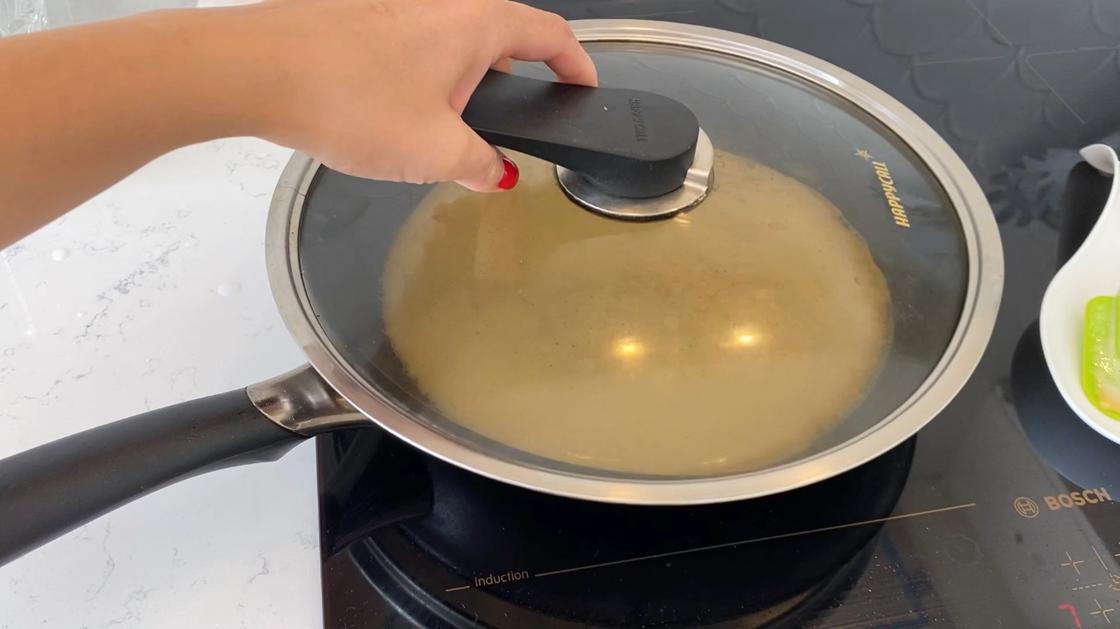 After 4 minutes, it turned over, and again covered with a lid.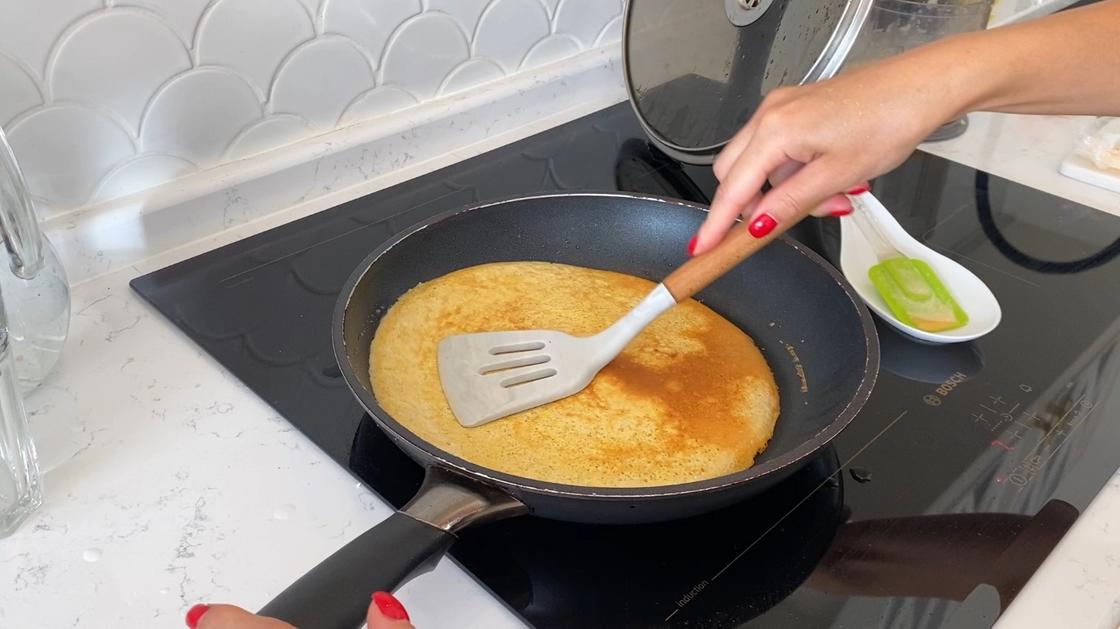 I put the finished pancake on a plate and fry the second pancake.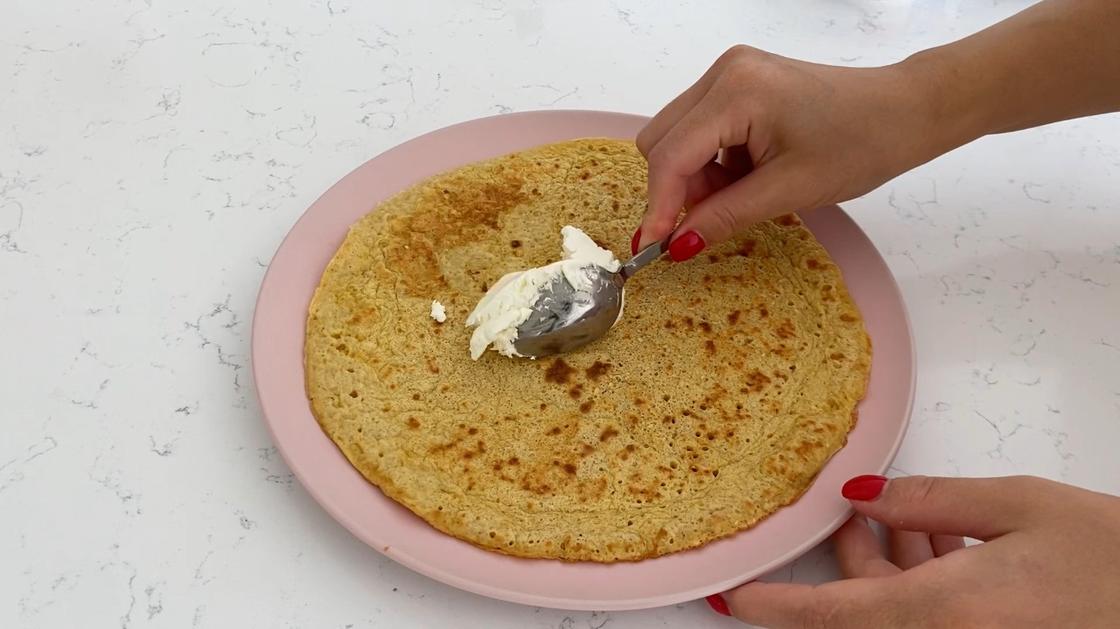 I smear oatmeal pancakes with curd cheese, and brush with spinach and salmon leaves. Here, do as you please. You can add berries, bananas, yogurt as well as cucumbers, tomatoes and other vegetables. Put the balsamic sauce on the oatmeal.
Oatmeal pancakes with cheese
I will cook oatmeal pancakes again, but according to a different recipe. I took the following products:
kefir (1%) – 150 ml;
eggs – 2 pcs.;
Oatmeal – 4 tablespoons. for ;
baking powder – 0.5 tsp;
cheese – 60 g;
Salt to taste.
It is not necessary to eat oatmeal, you can replace rice or corn. Cheese takes in small pieces the same amount you will cook pancakes in. Let's start cooking:
I put eggs in kefir, add salt on top of it. I mix.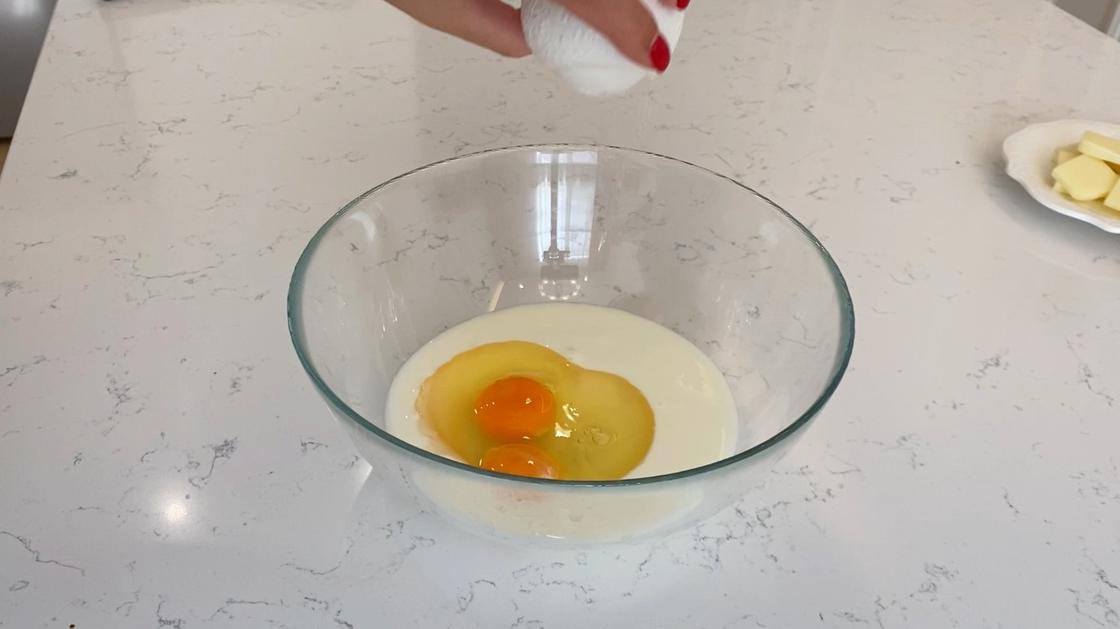 Add the oatmeal with the baking powder and mix until the mixture is smooth. Prepare oatmeal flour by grinding it in a blender. Ready-made flour can be purchased at the store.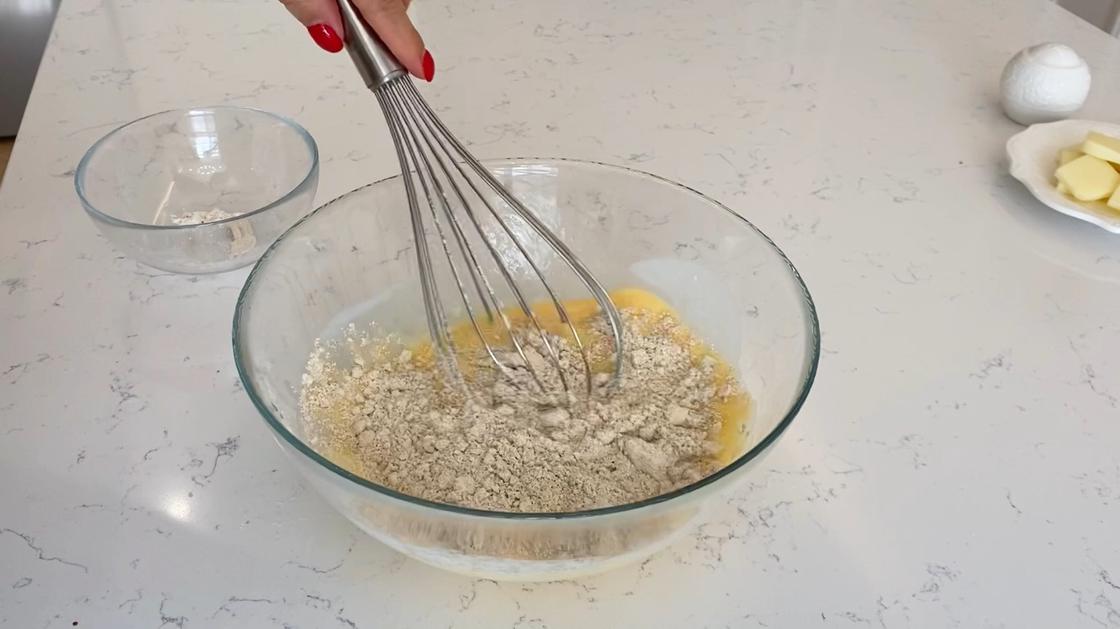 I use a sandwich board on which I cook pancakes. Pancakes can be cooked in a frying pan and fried on both sides.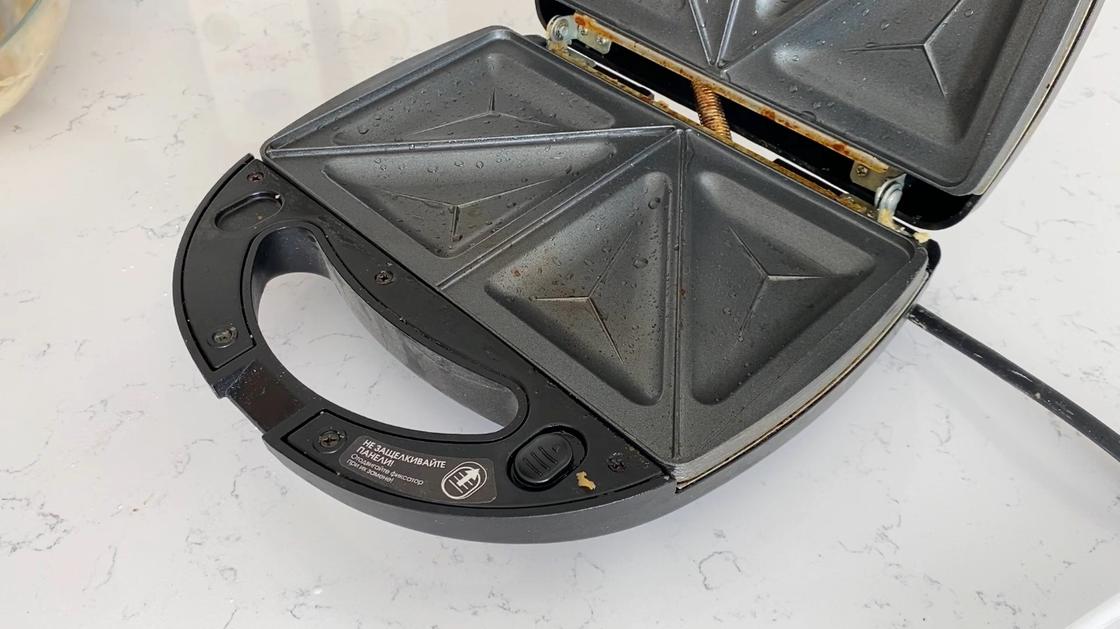 In a bowl, I turn 1 tablespoon of oatmeal paste.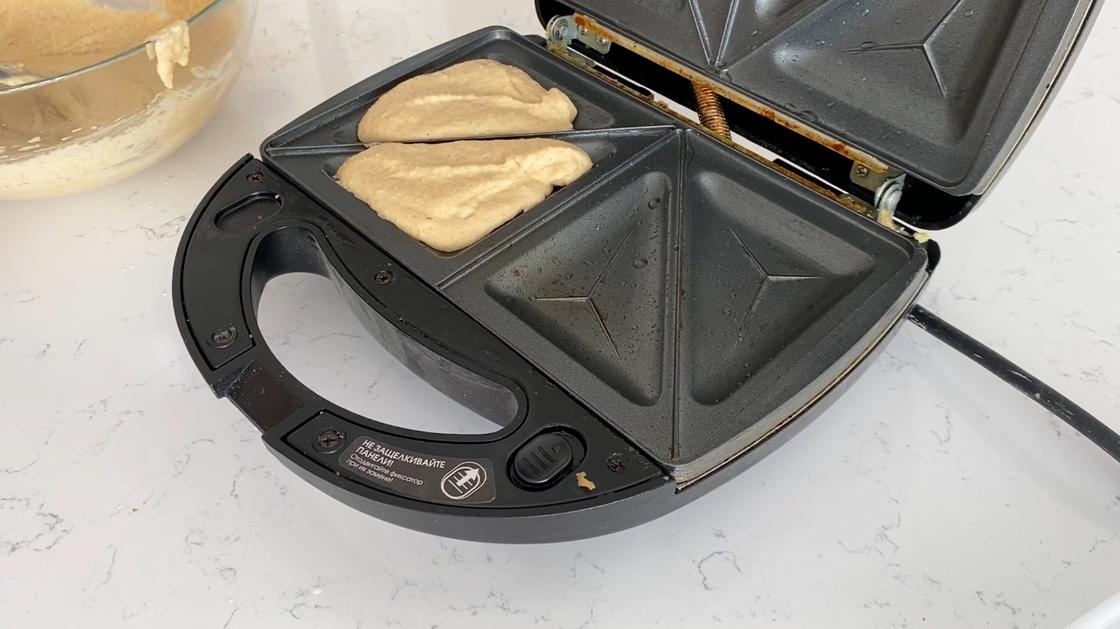 Now I put cheese on top. Add another spoonful of dough on top.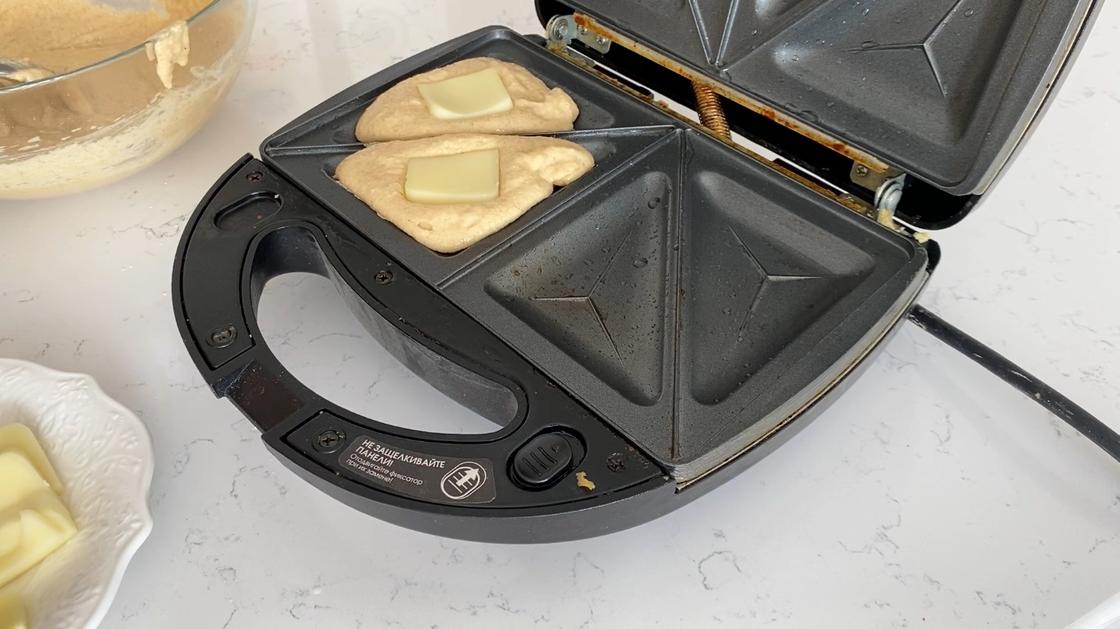 Cover with a lid and cook for 10 minutes. The pancakes should brown a little.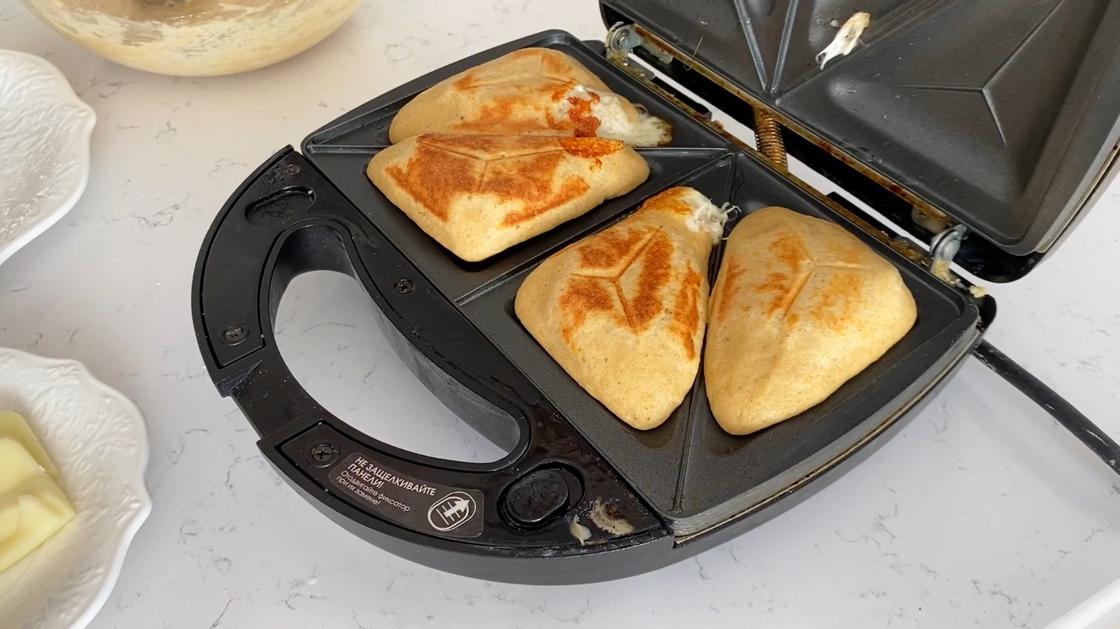 Cheese melts in the middle. The pancakes were delicious and satisfying.
Now you know what healthy breakfasts to cook without spending a lot of time, but providing the body with energy for the whole day. Keep one of the recipes for yourself or use them all, alternating between them. So diversify the menu and manage to please the family.
Original article: https://www.nur.kz/food/recipes/1927100-poleznye-zavtraki-retsepty-ot-gulzhannat-nurushevoy/